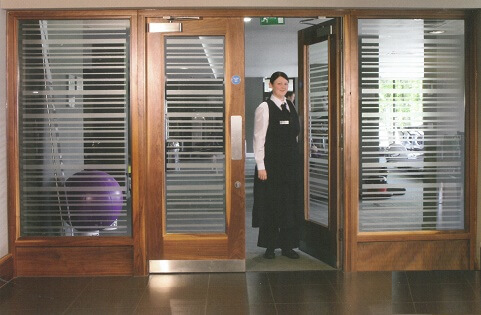 Fully bespoke timber screens
Bespoke timber screens are available in a variety of high quality finishes from painted softwood to a range of hardwoods.
Glazed screens can be manufactured with FD30 / FD60 fire rating with glazing options to suit integrity and insulation.
Glazed timber screens complement our quality doors and doorsets in an internal structural and decorative feature.
They are an ideal solution for applications in corridors and partition walls.